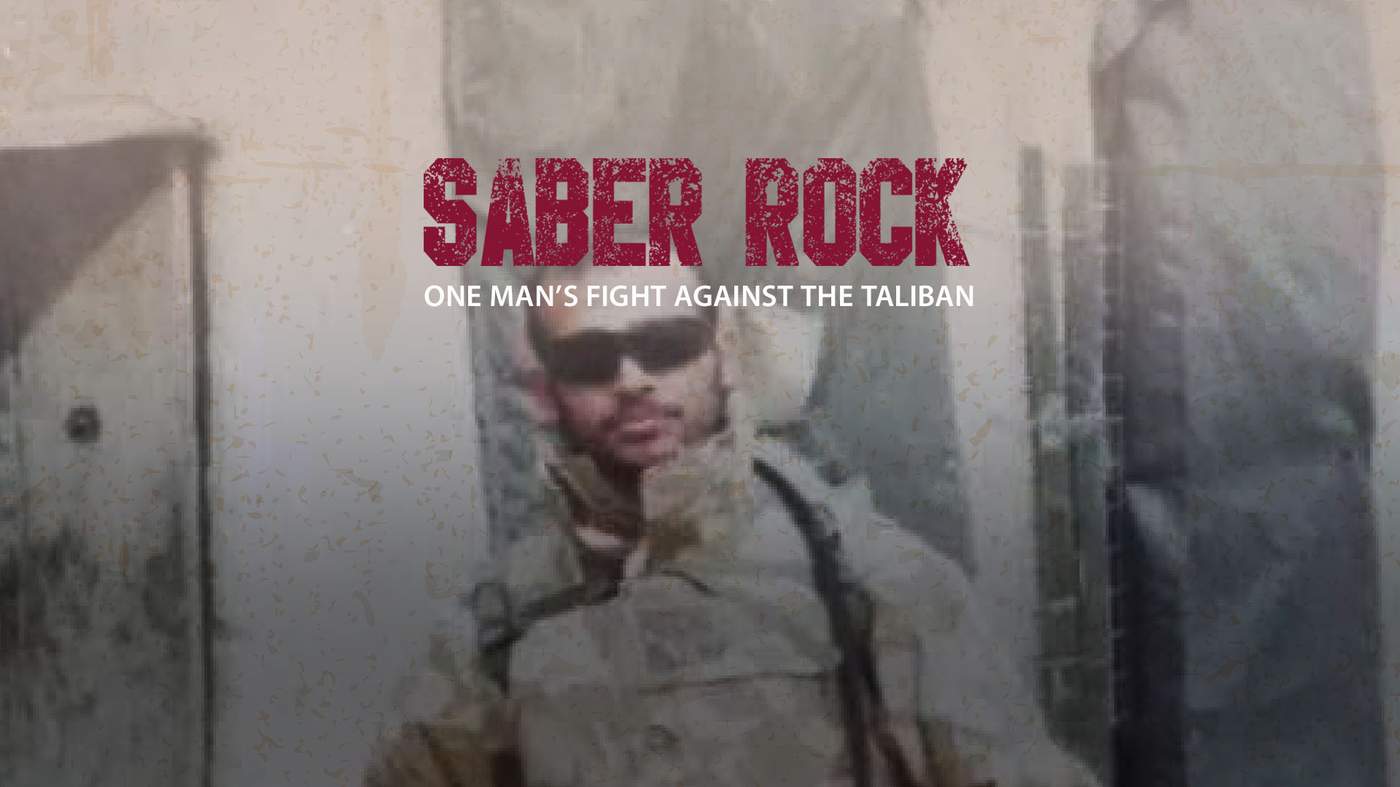 SABER ROCK
Saber Rock is an expert translator. He has a command of seven middle eastern languages and an undeniable charisma that makes him a brother to everyone he meets.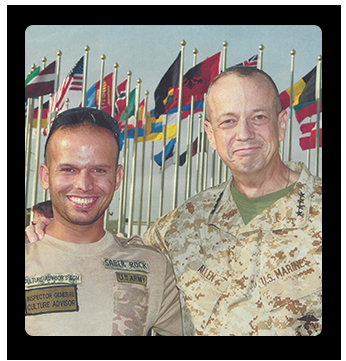 He is a young but battle hardened veteran when he is assigned to work with a small hand-picked team of US Marines deploying to Helmand Province, one of the most violent regions in Afghanistan. Their mission is to drive a wedge between the Taliban and the Afghan villagers. All of their communication would have to pass through Rock, making him a lynchpin for winning over the hearts and minds of the Afghan people.
"What a timely and moving story!
SABER ROCK does a great job of interweaving interviews with the still photos to tell the story of a young Afghan interpreter—it almost feels as though the Afghan sections were live.

And the music is haunting! I hope it is nominated for an Oscar. What a thrill!

—
Jo Ann Skousen,
Director of the Anthem Film Festival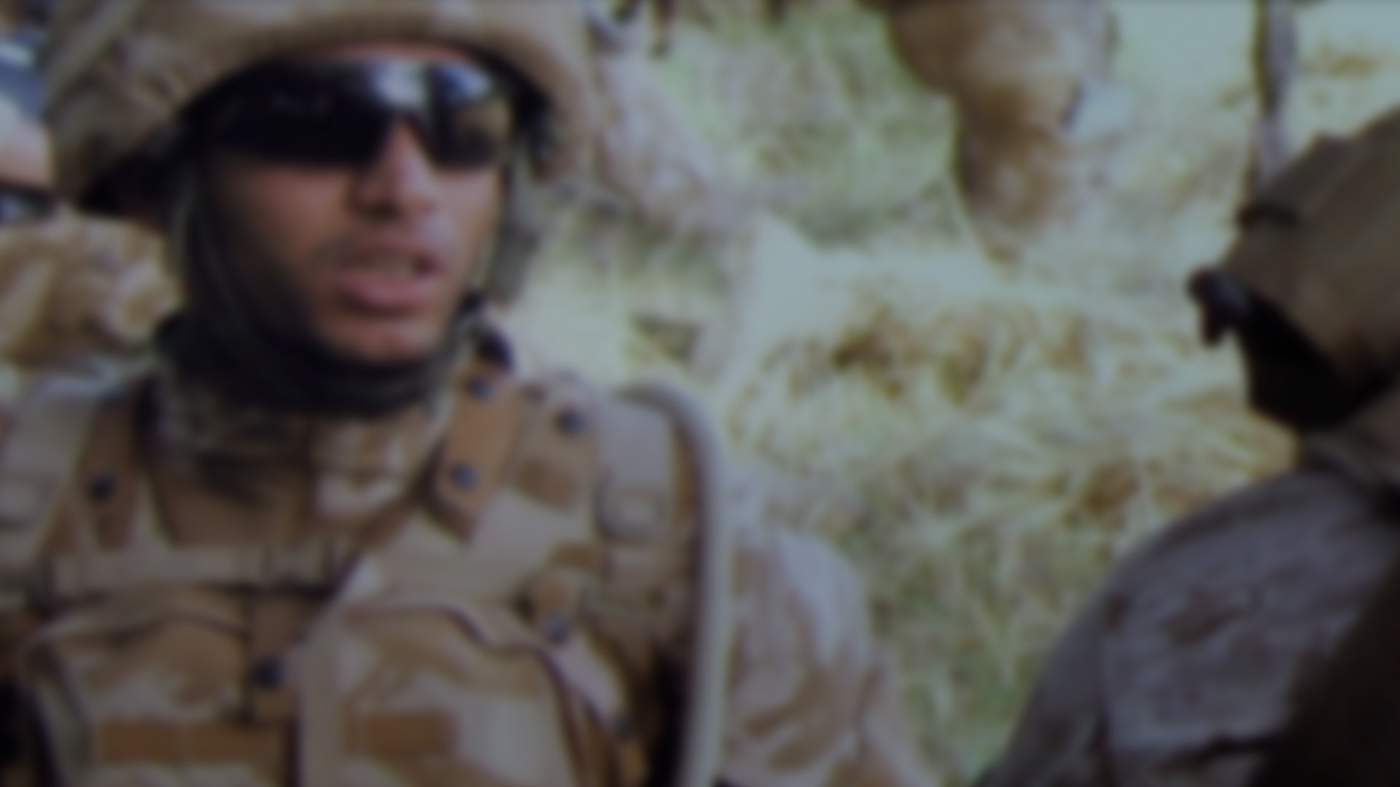 CAST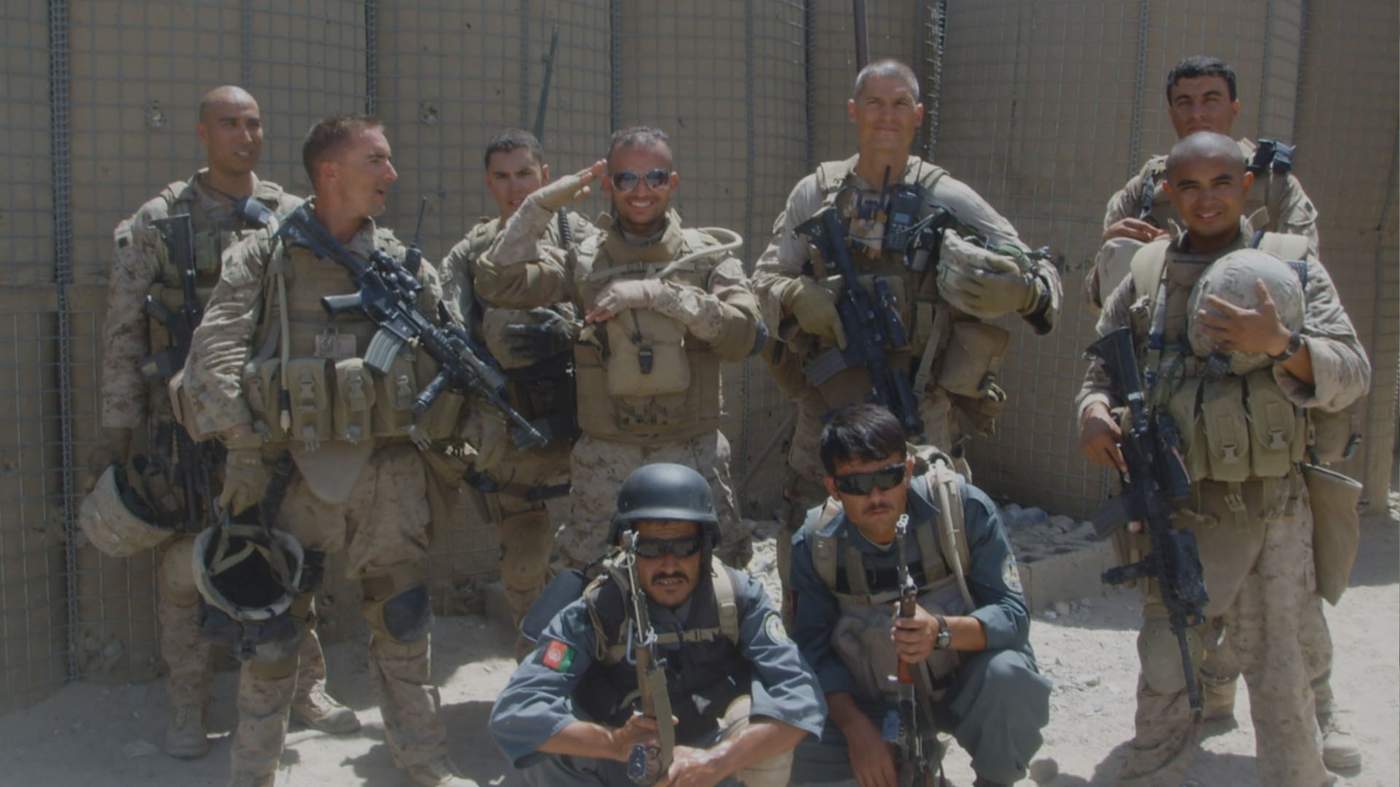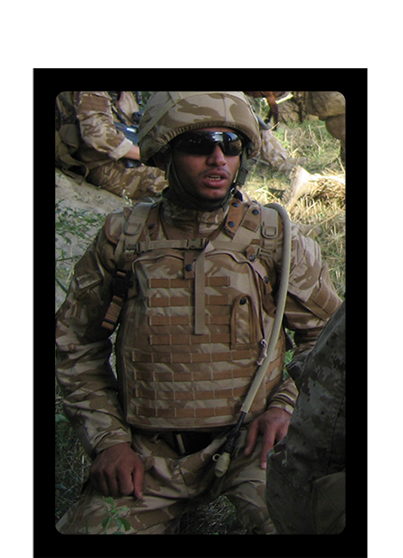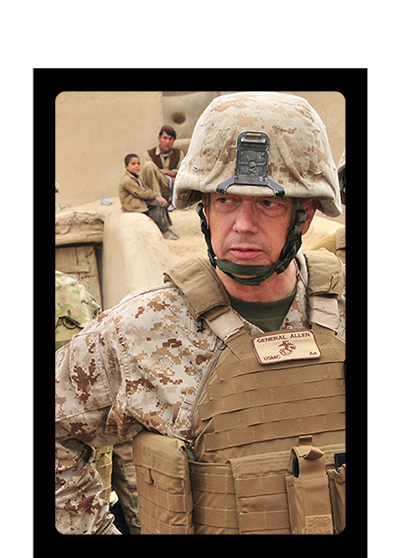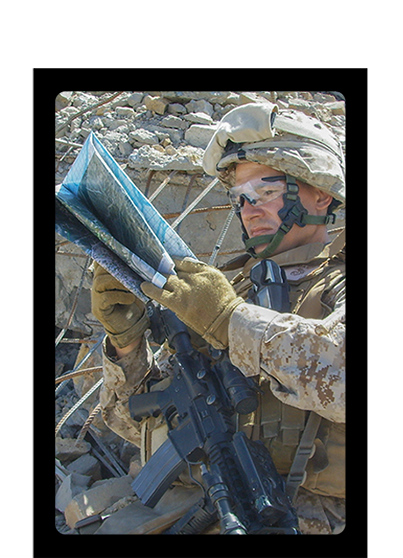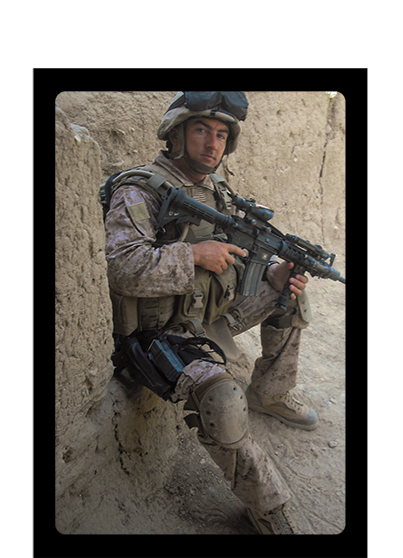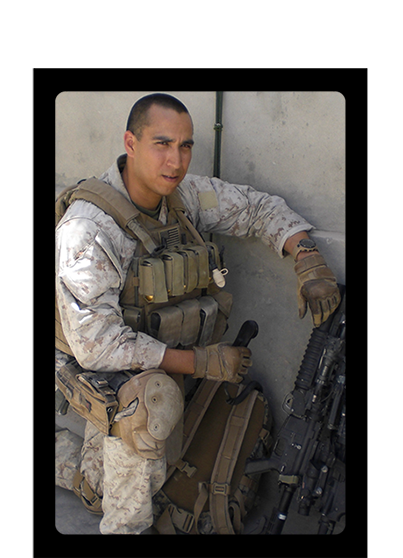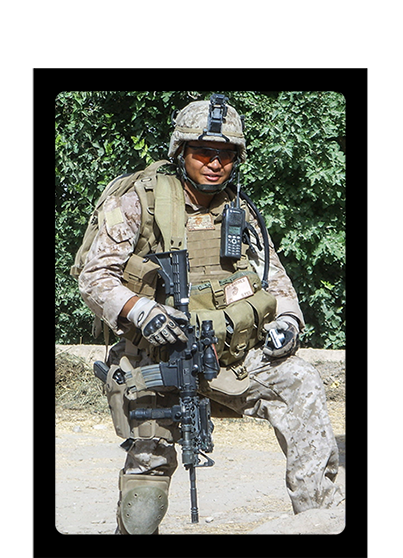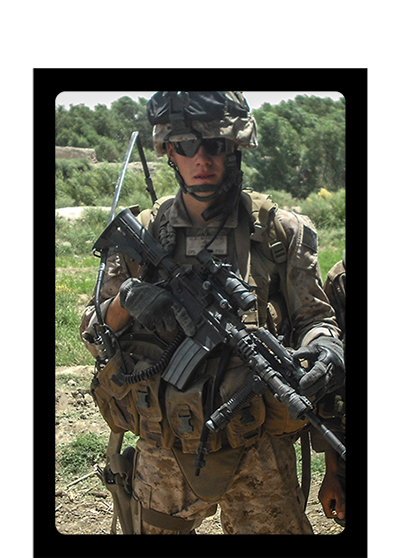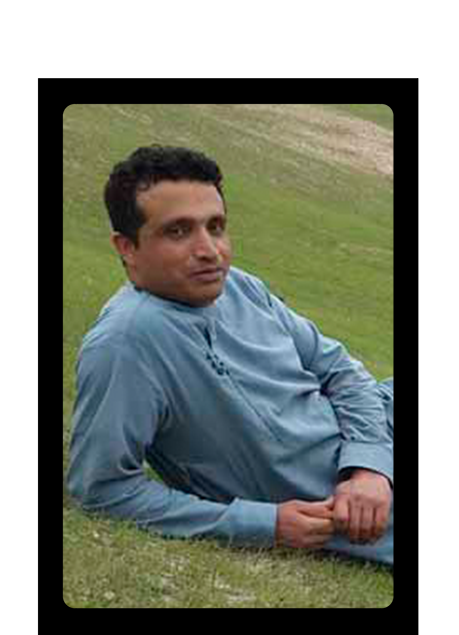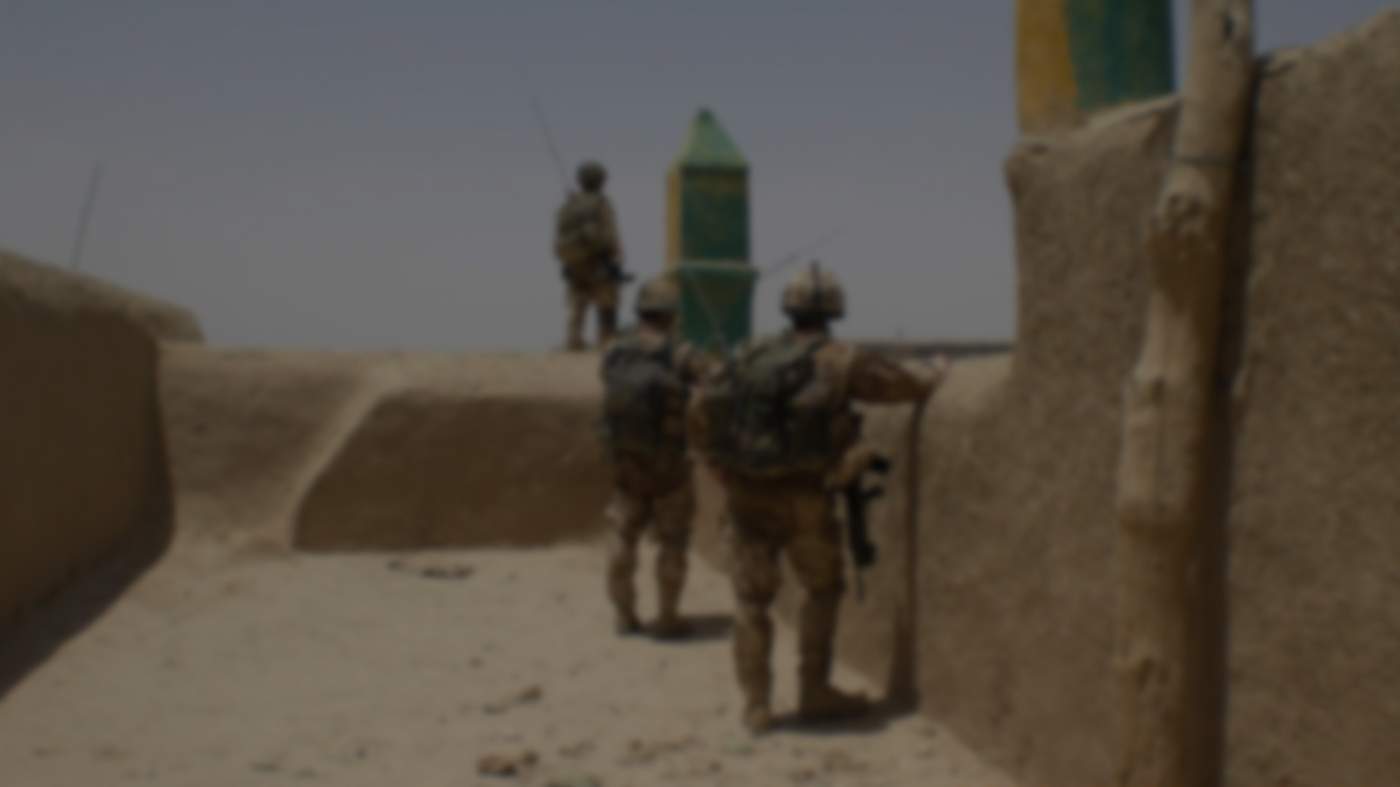 CREW
Matthew Locastro and Thomas Locastro
Directors, producers, photographers, and editors
Locastro Design LLC
The Locastro Brothers craft stories so impactful you can physically feel them. Thomas graduated with a degree in Biology and Matthew with a degree in Mathematics. Their scientific research backgrounds fuel a fanatic attention to detail that has led them to become award-winning documentarians. They utilize cutting edge technology and manufacture their own custom designed equipment to achieve an immersive cinematic style. Circa contracts their company to make short documentaries. The first week of Circa's launch, the Locastro's took home Best Short Documentary at a film festival for SEIZED.

Grace E. Cutler
Executive Producer
Circa
Grace is an award-winning documentarian, writer, producer and all around newshound who has spent the last two decades crisscrossing the globe in search of great stories. From New York, Hong Kong, London to D.C., she's worked for CBS, CNBC Voice of America, Star TV and Fox News. She's now heading up Circa's news coverage, helping it grow as a leader in the digital space for quality journalism and storytelling.

Larry Lazo
Executive Producer
Circa
Larry is a Peabody and Emmy award-winning producer and writer. During his 20-plus years in journalism, he's worked for CNN, NBC, ABC, Discovery and National Geographic. Larry is a storyteller at his core. It's this passion that brought him to Circa where he leads its Enterprise/Investigative team.

Inon Zur
Music Producer and Composer
Three-time BAFTA nominated composer Inon Zur is internationally renowned for his emotionally dynamic original music scores for film, television and popular video game franchises, such as the FALLOUT series, DRAGON AGE series, Disney's FANTASIA, and PRINCE OF PERSIA series.

Michael Huang
Re-recording Mixer
Michael Huang is a Los Angeles based sound editor and re-recording mixer working in the TV and Film industry. He has been credited in more than 300 TV and Film projects.
MUSIC
Saber Rock's score was composed and produced by Inon Zur. Inon is an award-winning composer for film, television and video games. He is internationally renowned for his emotionally dynamic music scores and innovative musical sound design on blockbuster franchises such as 'Fallout', which have generated millions of fans and earned him two BAFTA nominations. Inon has also composed numerous film and television scores for the Fox Family channel and recently scored the suspense thriller 'Reclaim' for Arclight/Lionsgate.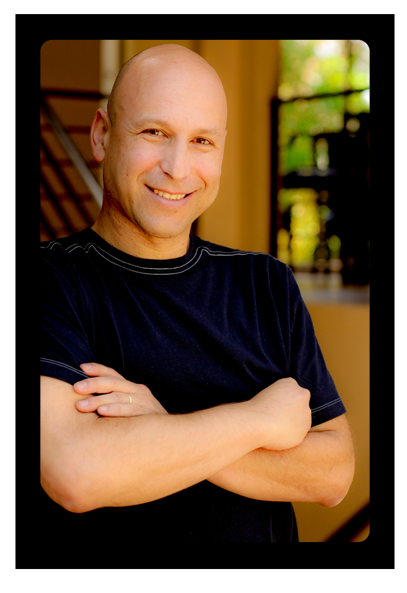 In addition to his accomplishments in the scoring world, Inon Zur's music has been performed in concerts worldwide including Los Angeles, London, Cologne, Leipzig, Malmo, Seoul and Sydney. He has also produced and collaborated with international recording artists including Idan Raichel and Florence + The Machine.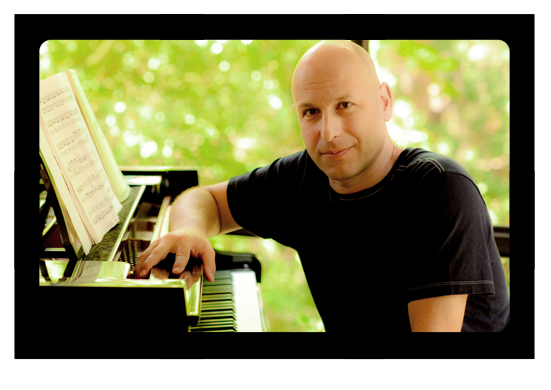 Prior to his highly successful composing career, Inon served as an officer of an elite tank unit in the Israeli army. His service in the military is what made him interested in this project.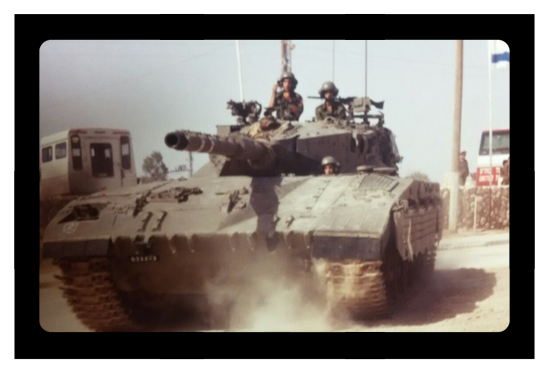 A graduate of the Music Academy of Tel Aviv, Inon Zur relocated to the United States and attended the film scoring programs at the Dick Grove School of Music and UCLA.
For more information on Inon, visit: www.inonzur.com